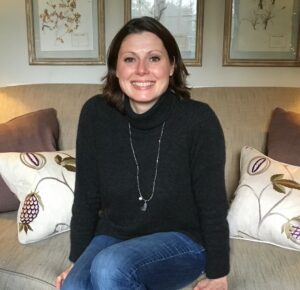 Danielle lives in the beautiful city of Bath in the UK and has been a freelance writer and copyeditor for more than 20 years. Her primary focus though, has always been on writing her own stories with the aim of getting them into the hands of young readers.
She strongly believes that children should be allowed to be children and, as a mother of two, always writes with this in mind. Danielle's always wanted to provide children with fun, unusual (and sometimes cheeky!) tales that enable them to explore ideas and emotions in their own way, or to simply provide a magical escape from the pressures of modern childhood.
As a type 1 diabetic on an insulin pump, Danielle understands what it is to be a bit different, and this understanding runs throughout all her stories, highlighting that we should celebrate our differences, for that is what makes us unique!
A lover of nature and wildlife, Danielle is half French and is really looking forward to working with both the UK and French publishers. With Rêves de jeunese, she is working on new picture book projects for both markets.