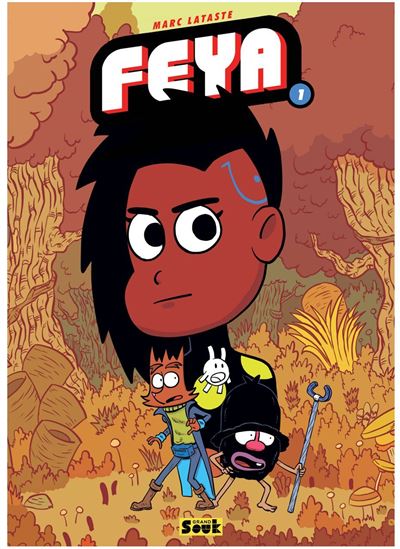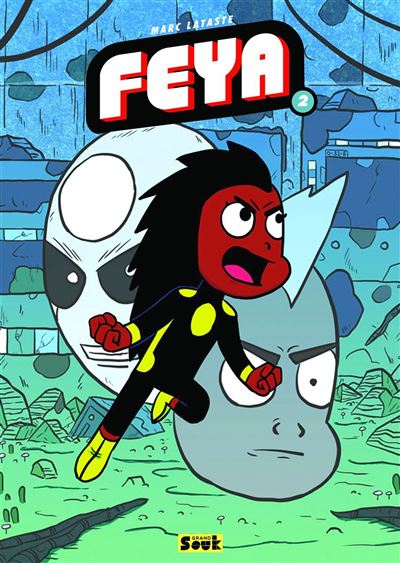 Feya, book 1 and 2, were published by Vide Cocagne and are now available due to the publishing house closing. Both French and foreign rights are available. Please reach out at droits@revesdejeunesse.fr if interested.
In an amazing, out of time forest, strange creatures are lurking: a magicien full of hairs, a little food-lover ghost and a fox who likes to pick mushrooms. In this full of humour world, no humanity can disturb the peace, as human beings are extinct. But once day, the creatures find a secret laboratory underneath the ground, where a young girl was hibernating: Feya.
The waking-up of Feya will mark the beginning of chaos: other beings will wake up, a magical sect will appear, giant robots, a malevolant computer, spies, all will rush to get their hands on the so-called last member of the human race.
A great adventure begins!