This belgian publishing house has a mission: produce books for children and adults alike that will make them read, grow and flourish.
Its graphic identity is joyful, colourful and bright, just like them and their books: they encourage positivity while also tackling difficult topics such as children's mental health and the handling of difficult feelings and emotions.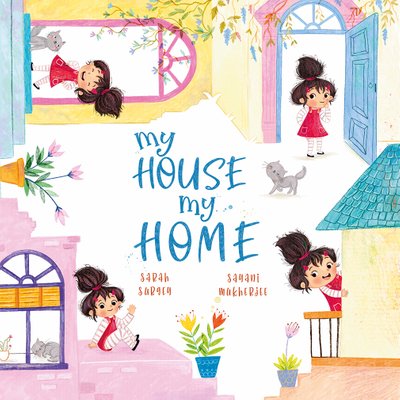 Lara lets out a deep sigh as she looks around her house: it is old and so boring! But, then Grandma takes her on a tour of their house.
Whose marks are on the height chart?
And who scratched their name into the wooden floor?
Join Lara as she discovers what makes a house a home!
This book was written by Sarah Surgey and illustrated by Sayani Mukherjee for the dutch children's book week 2023.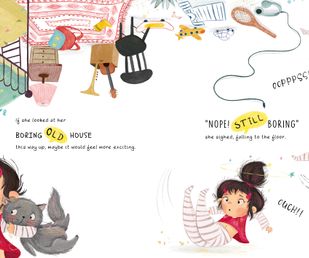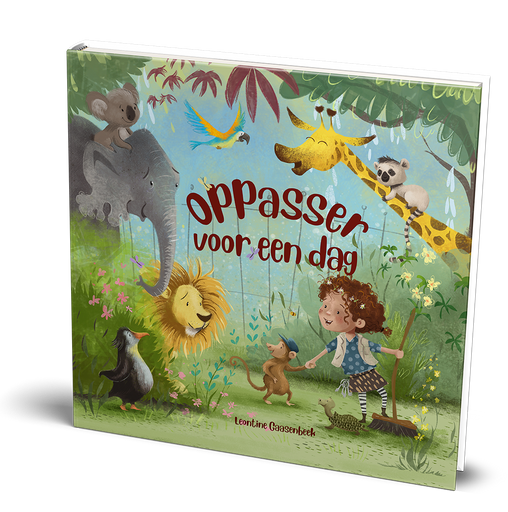 Zookeeper for a day: a wonderfully illustrated story about a girl who doesn't know yet what she wants to be when she's grown up.
The funny details in the vivid coloured illustrations will make children plunge into this peculiar story about a quirky girl with a surprising end.
A bestseller with over 9000 books sold, written and illustrated by Leontine Gaasenbeek.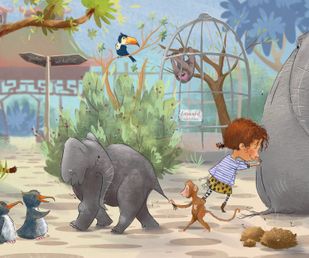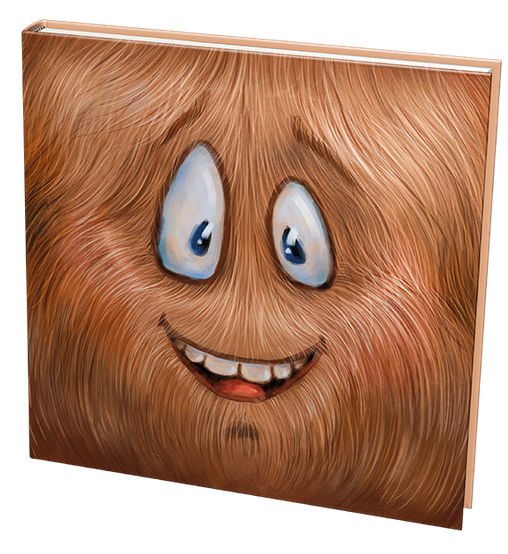 A bit scared: this book, without a title at the front, has already proved to endear the Belgian public.
The book is a bit scared and engages children to soothe it while reading. An engaging and original work by Sarah Brusell that will no doubt conquer the hearts of readers of all ages.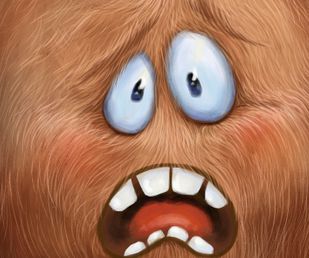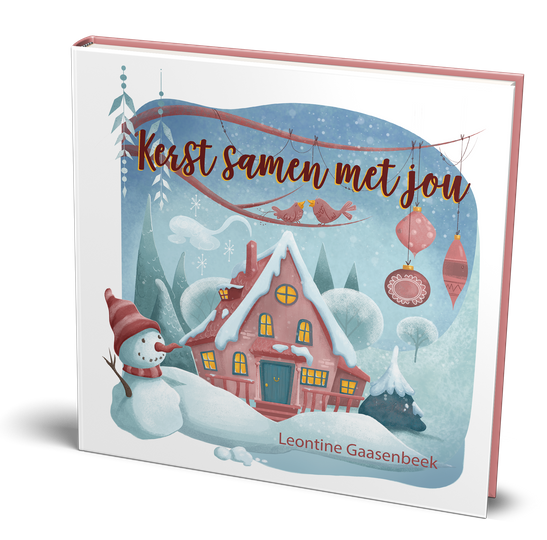 Do you also love Christmas so much? From the warmth and cosiness of all the decorated houses and above all time with your loved one(s) around you? We do too!
Leontine Gaasenbeek wrote and illustrated a beautiful picture book about this, Christmas together with you. An ode to Christmas and love.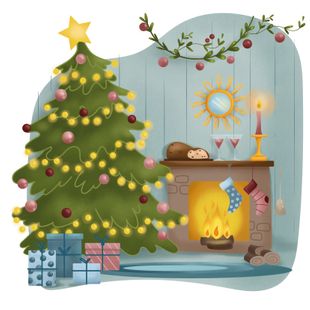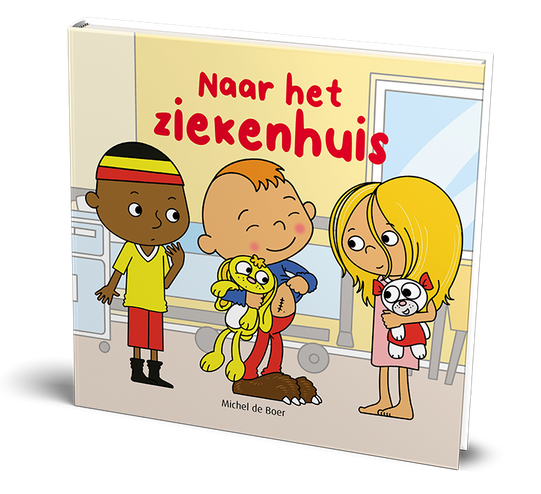 Does your child have to go to the hospital? And does he or she also have 1001 questions about what will happen? With this book written by Michel de Boer, you prepare your child completely for an operation, so that he or she can experience this sometimes terrifying event with peace of mind.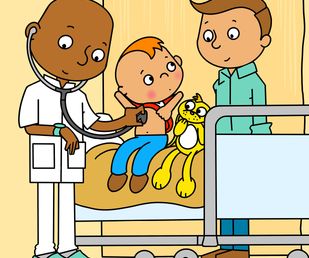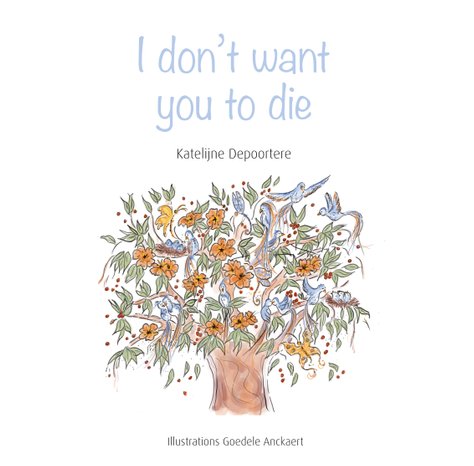 'You can be my Grandpa for a hundred years more,' smiles Merlin. But Grandpa does not smile and his eyes avoid Merlin's. Something has been present in this room for a while. It whispers through the house. It keeps turning around inside Merlin. Grandpa is far too ill to live much longer.
« I don't want you to die » by Katelijne Depoortere and Goedele Anckaert is a story full of courage. Grandpa speaks with his little grandson during his final days. The great sadness is acknowledged, but the story above all speaks of hope.
This picture book holds keys for parents and carers to help children understand and come to terms with grieving for a loved one.